Future Leaders Through Sport Innovation
Promoting Employability of Young Student-Athletes through ''Competence Hub'' on Sport Innovation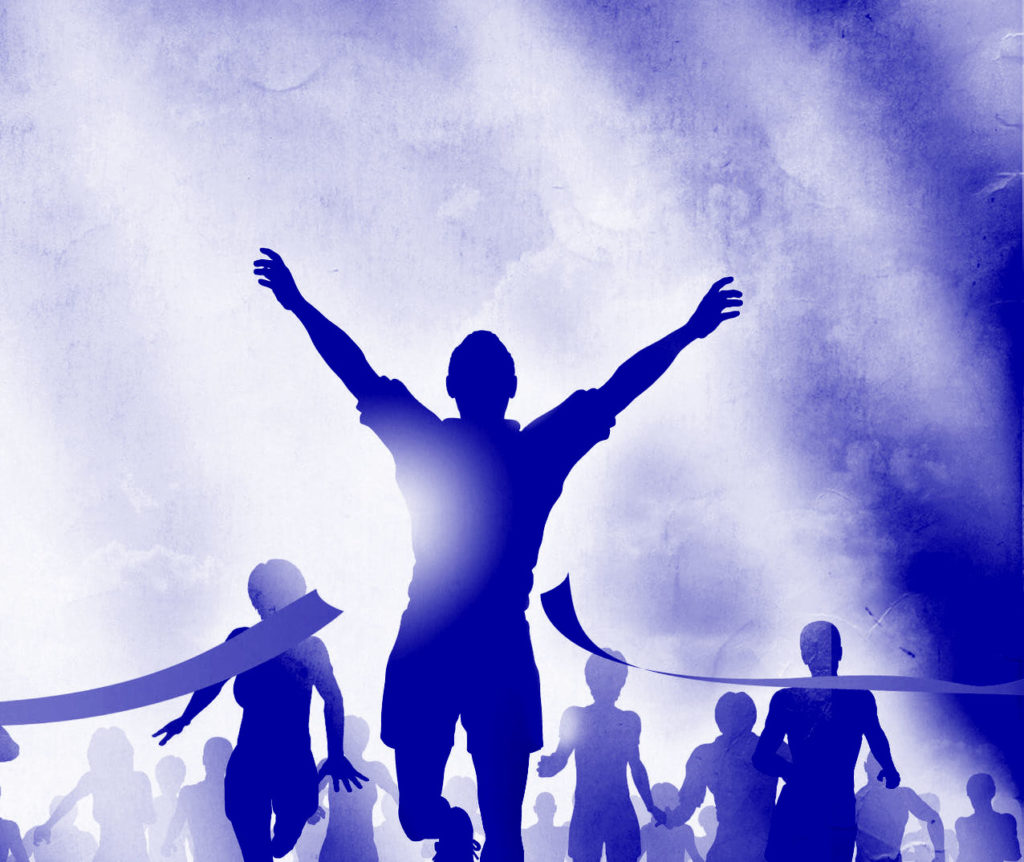 We support professional and personal development of young people through a Competence Hub on Sport Innovation, thereby contributing to promote quality and new jobs and to driving innovation.
Digital Sport Innovation Competence Hub
[Launching Soon]
We conducts a study in which we can analyse the educational needs of young people, who are aiming for a career in sports innovation.
We empower the next generation of sports leader by providing resources in sports innovation, technology, and futures skills.
Our Modules
Sport-Adapted Learning Skills
Sport-Adapted Literacy Skills
Career Planning and Entering to Technology-Oriented Sports Business World
Entrepreneurial Mindset in Sports Businesses
AI and Machine Learning in Sport
Big Data Analytics in Sport
Drone Technology in Sport Industry
Fan Engagement/Experience through Digital Tools
Internet of Things in Sport Industry
VR/AR in Sport Education
E-Sport and Sports-Focused Gaming
Wearables and Equipment for Athletic Performance
Target Group
Young sportspersons with a career goal/plan in sport industry in the future
Young sportspersons who are interested in technology and innovation
Student-Athletes who are taking sport-related courses at the high school level
Student-Athletes who are studying sport-focused vocational education and training (sports management, coaching, physical education teaching, recreation, etc.) at the higher education level
Student-Athletes who are studying business administration, engineering at the higher education level.
Project Partners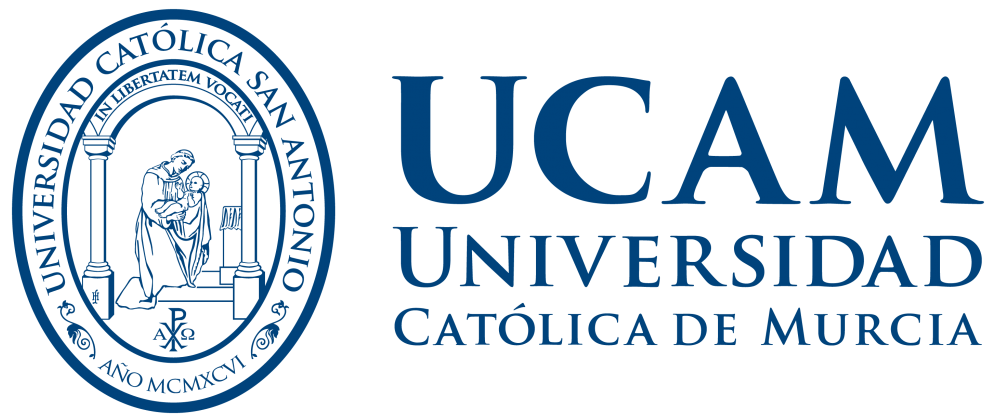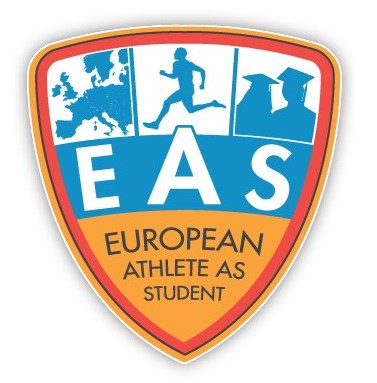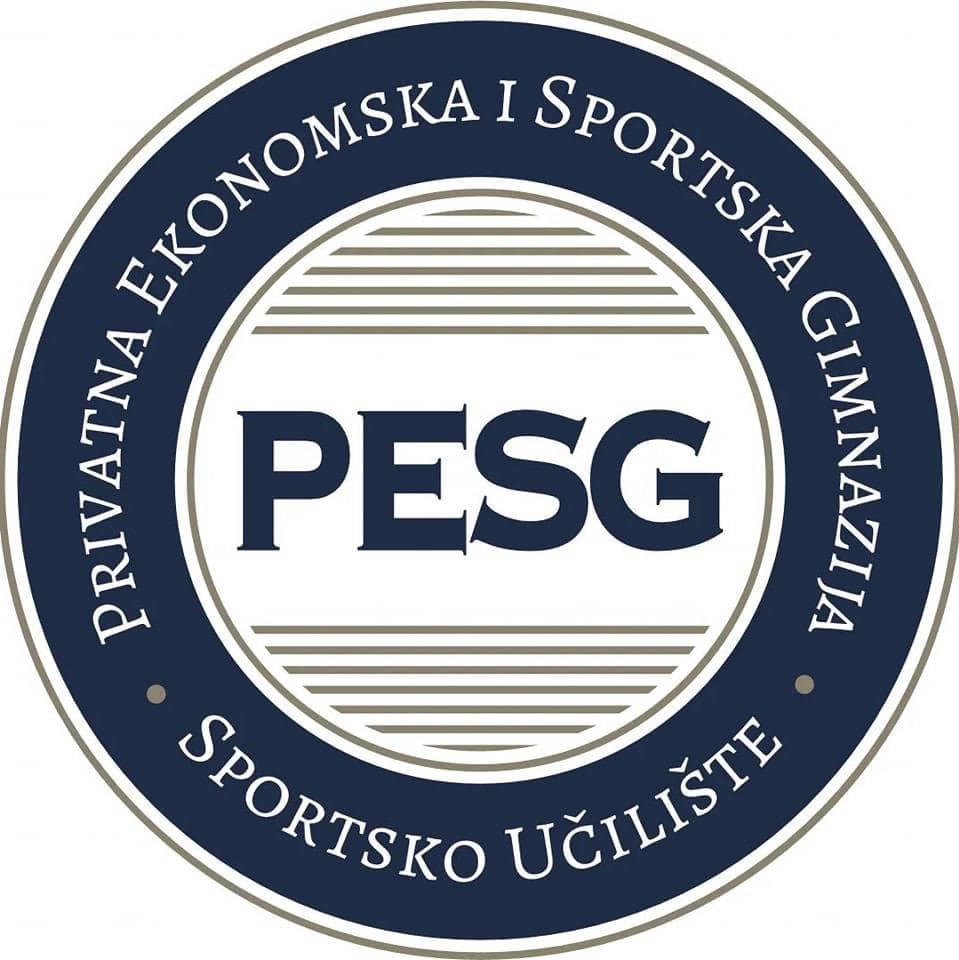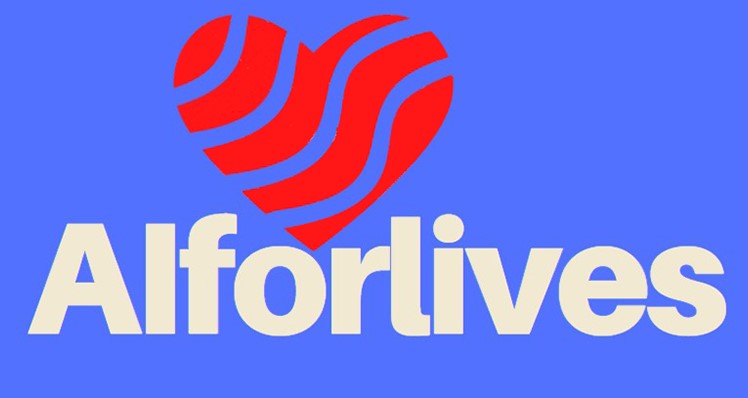 Start a conversation about how we can create meaningful value in and through sport innovation collectively.

Disclaimer
Funded by the European Union. Views and opinions expressed are however those of the author(s) only and do not necessarily reflect those of the European Union or the European Education and Culture Executive Agency (EACEA). Neither the European Union nor EACEA can be held responsible for them.